Our Features
We know how important it is to provide clean, high quality ingredients that taste delightful. For this reason, our manufacturing adheres to the highest standards in the industry to make all our physician-designed formulations.
Strict Standards
All of our gummies are gelatin-free with a pectin base and are only manufactured in FDA-registered and cGMP-certified facilities.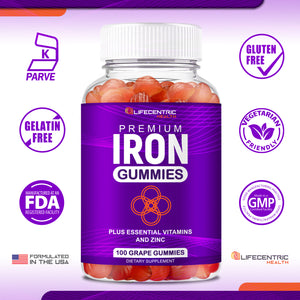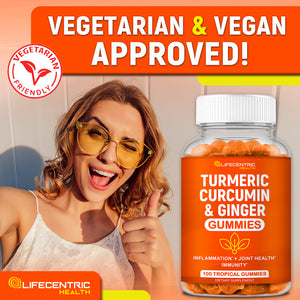 Vegetarian & Vegan Formulas
We purposefully source our raw materials to abide by vegetarian/vegan guidelines when able.
Bulk Discounts & Subscription Savings
Save more by stocking up using our individual Amazon promo codes or one-click set up auto-deliveries so you don't have to worry about getting your nutritious treats on time.